google-sit-verification:googleaed7a20913421ab8.html
<a
href=""title="Reputation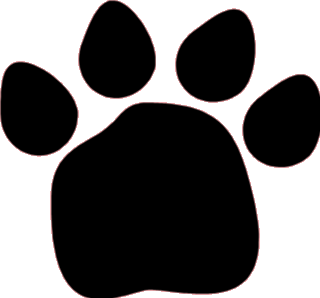 Art.1
100 % cotton
cottonflanel inside
Available : 0
Art.2
100 % cotton
cottonflanell inside
Available : 0
Art.3
100 % cotton
cottonflanel inside
Available : 0
Art.4
cottonmix
cottonflanel inside
Available : 0
The pants made in cotton and with cotton or cottonflanel inside and can be washed at 90 degrees.
The cottonmix 70 degrees.
This is XL one size and will fit big breeds like Bullmastiff , Rottweiler type.
Price 270 NK + shipping
​
​
Shipping
Norway: 30,-
Abroad : 90,-
Free shipping if you buy 3 or more.
Gallery